Oculus said in an official statement confirming they are removing support for all Note7 devices on the Gear VR. The Note7 won't work with GearVR "until further notice."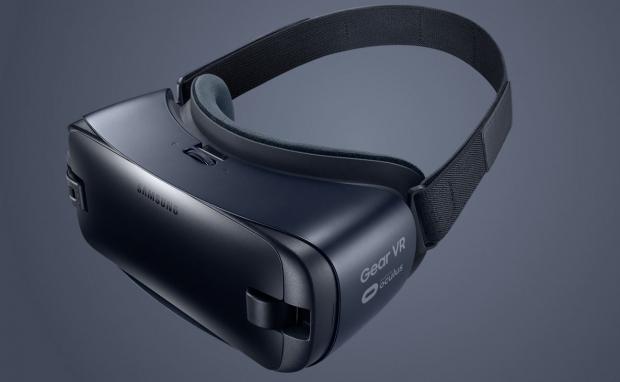 The statement comes after news about replacement Galaxy Note7 phones that have caught fire. Samsung's problems started shortly after the launch of the Note7, and although they reacted quickly and issued a global recall of the phones, their replacement phones appear to have the same battery issues.
Samsung and Oculus collaborated on the Gear VR, but it was Oculus' decision to disable support for the Galaxy Note7. Oculus, a Facebook-owned company, issued a statement on their official website saying:
Oculus is removing support for all Note7 devices on the Oculus platform. Until further notice, Note7 devices will not be compatible with the Gear VR. For more information regarding the Note7, please visit Samsung's information page or contact Samsung directly.