Super Mario speedrun record broken again within a week
Mario Speedrunners are breaking records less than a week apart from one another.
Published Thu, Oct 13 2016 2:35 PM CDT
|
Updated Tue, Nov 3 2020 11:58 AM CST
Nintendo's Super Mario speedrun gamers are at it again, the latest scoop hitting the internet shows a quick video of speedrunners breaking records only days apart from one another. Literally four days after gamer 'kosmicd12' broke the fastest time once held by 'Darbian', the title was smashed once again with the near impossible by just a few milliseconds... kosmicd12 had beaten Darbian's previous world record by a single frame.
This had officially broken Darbian's initial record and was considered impossible to defeat for anything faster. Though in true gaming fashion, kosmicd12 enjoyed the title for only four days when Darbian turned around and broke kosmicd12's record, reclaiming his title once again. He produced a 4-minute, 56 seconds, and 878 milliseconds run which can be viewed on the official speedrun website.
Speedruns are considered to be somewhat challenging with records so fast they set unrealistic goals. With evidence such as this latest break on the Super Mario speedrun, it clearly hasn't stopped gamers from trying to make history, though for now, it seems that Darbian will remain the crowned prince for the fastest time in a Super Mario speedrun.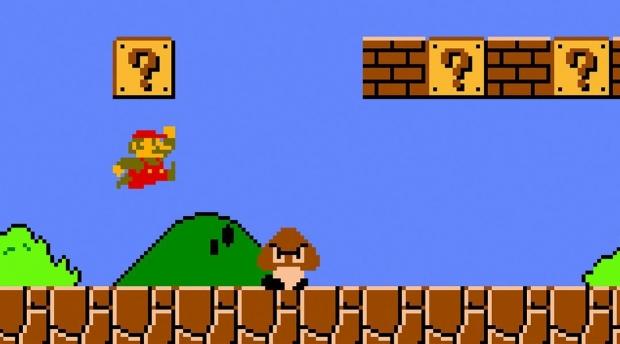 Related Tags