Pokemon Go is making gaming headlines once again, though this time, it's not for the latest update or new creature find. A man has recently walked into a civilian's house in search for Pokemon without acknowledging that he had entered.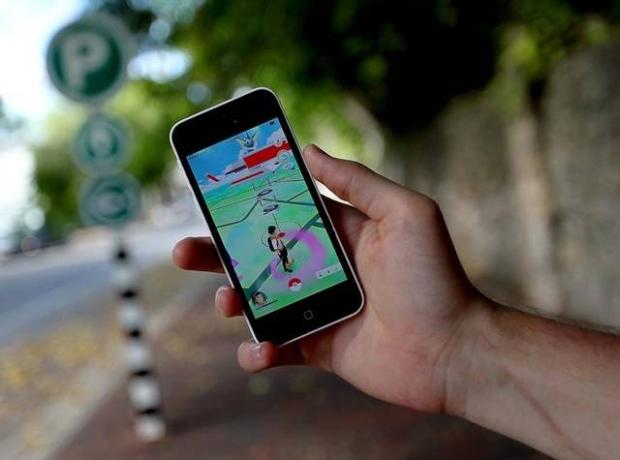 The news comes direct from BBC under the Freedom of Information Act, that when the Norfolk-based man was questioned about the incident, he told police it was because he was playing Pokemon GO. This currently makes 1 out of 19 Pokemon incidents recorded by Norfolk police in July and August as of this year. This report is one amongst various assaults, driving offences, noise nuisance, and thefts that have also been logged involving the app.
Whilst the popularity of Pokemon Go is at an all-time high, will reports such as this made to the BBC stop gamers from continuing on with the app if safety is at stake? Furthermore, there has been no news from the app developer, Niantic, in regards to this offence reported.