We are all familiar with the legendary Speedtest.net website, and the super-useful apps on iOS and Android for checking your internet connectivity - and now you can enjoy speed testing your PC on Windows 10 with the new Speedtest.net app.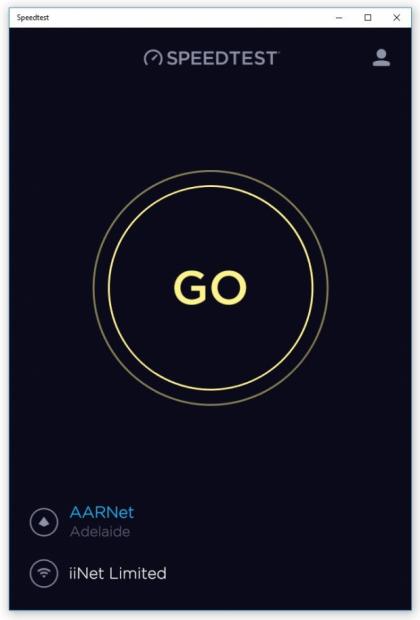 Ookla's new internet speed testing app is a good-looking, and very functional app that will test your internet connection with a great UI. All you have to do is click 'Go' and you're away, but if you want a more specific test, you can opt for the manual network selector - so you can choose your ISP, or at least the closest one to you.
Download the new Ookla Speedtest.net app for Windows 10 from the Windows Store.