Elon Musk has a plan to colonize Mars, but he isn't the only one who wants to get to the Red Planet. Speaking at a conference in Chicago, Dennis Muilenburg, the CEO of The Boeing Company, stated that he is convinced that the first humans to set foot on Mars will get there by a Boeing rocket.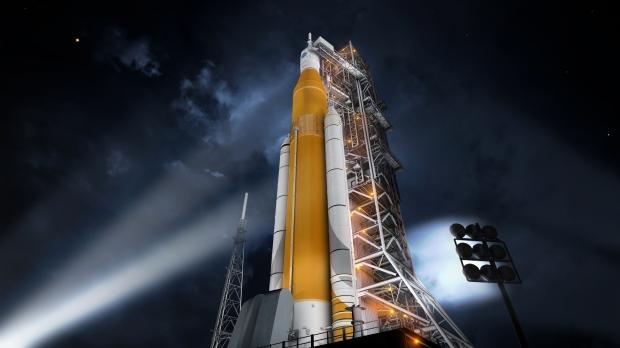 The Boeing Company is involved in space exploration practically since the founding of NASA. They built the first stage of the Saturn V rocket, the three-stage liquid-fueled launch vehicle developed to support the Apollo program for human exploration of the Moon, and was later used to launch Skylab, the first American space station. Boeing also participated with other projects in the space program, and was the first contractor for the International Space Station program.
NASA has awarded contracts to Boeing and SpaceX for transporting astronauts to the International Space Station, and seems like their rivalry will continue since Boeing, like SpaceX, is also working on the design and development of a new rocket that should bring the first people to Mars.
Muilenburg also expressed doubts about Musk's optimistic plan to send first humans to Mars in 2024. NASA mentioned in their plans that the first humans could get to Mars a decade later than Musk's estimation. Musk's end goal is to send up to one million people to the Red Planet in 10,000 person flights at a time, something he believes is achievable in less than 100 years.