ASUS is ramping up towards the launch of its ROG Swift PG258Q gaming monitor, as it's the world's first LCD with a native refresh rate of 240Hz. Up until now, the maximum refresh rate is also found on an ASUS gaming monitor with the PG248Q rocking a 180Hz refresh rate. On the ROG Swift PG258Q website, ASUS teases that the 240Hz gaming monster will be available in "early 2017".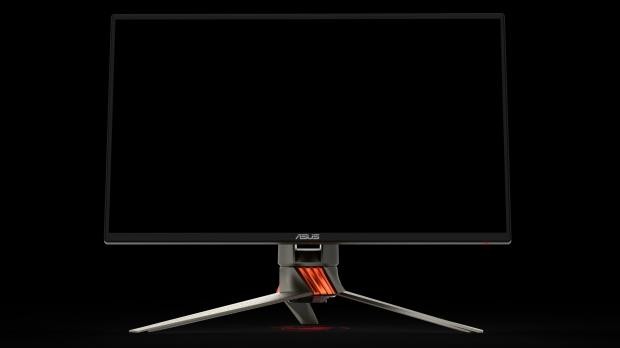 The new ROG Swift PG258Q is a 24.5-inch display that rocks a native resolution of 1920x1080 alongside the 240Hz refresh rate, with a 1ms GTG response time meaning it is the next leap that eSports and enthusiast gamers have been after - myself included.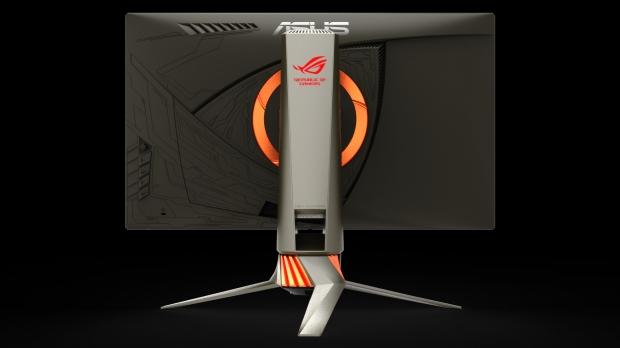 The physical look of the ROG Swift PG258Q resembles the mean-looking PG348Q monitor, so we have a twisted tri-spoke stand and ROG lighting alongside the new Armor Titanium and Plasma Copper color scheme.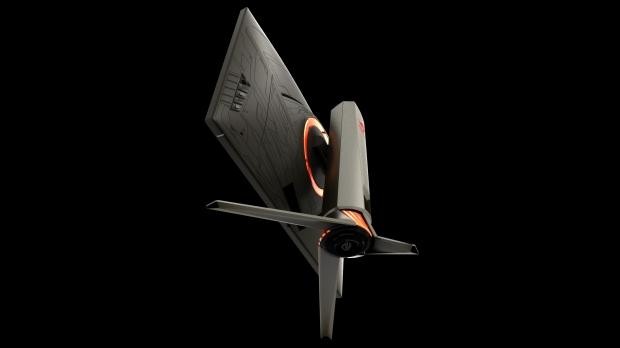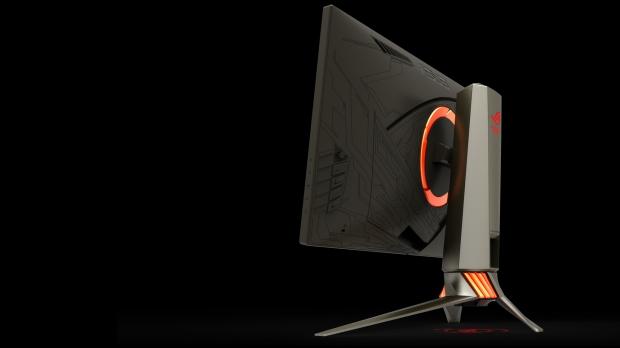 ASUS even mentions the use of multi-display setups using the PG258Q, with nearly 74 inches of desktop real estate when using three of these side-by-side, and just like that ASUS have me thinking of my new triple monitor setup rocking 240Hz across all three displays. Yes, please.