Oculus kicks off its annual Oculus Connect developer conference tomorrow, but Facebook boss Mark Zuckerberg has come out teasing that the VR company will have "something new" to show off.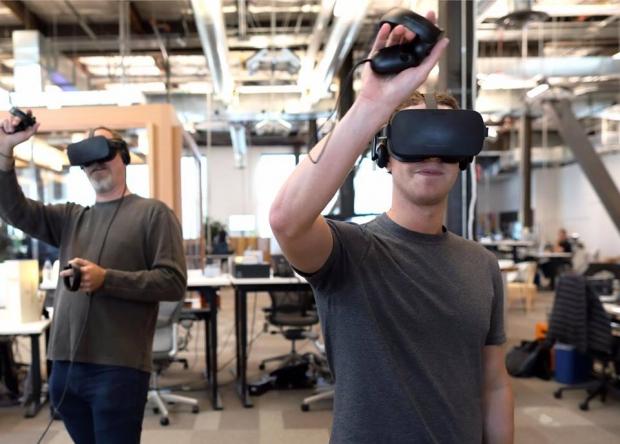 Zuckerberg posted a picture of himself using the Oculus Rift and the still unreleased Oculus Touch controllers, where he said: "Getting ready to demo something new we've been building in virtual reality. Tune in tomorrow at 10am pacific time to hear about the future of VR at Oculus Connect".
I've personally heard that Oculus Connect 3 will be of interest to watch from industry sources of my own, so I'll be tuning into the event to see what Oculus has tucked up its sleeve.
We should note that the tease of something new from Oculus didn't come from Trump supporter and super-rich online troll Palmer Luckey, who was recently busted in a scandal with dank memes against Trump, funding an anti-Hillary Clinton organization. Oculus and Facebook came out to fan the flames, saying that Palmer's opinions weren't the opinions of Oculus.