Microsoft is at it again! The Backwards Compatibility Program has recruited three more classic titles that will now be playable on Xbox One. Lost Odyssey, Toy Story 3 and Guwange have been recently tweeted out to the public via Larry Hryb's (@majornelson) Twitter page, posting pictures of the selected games that now are available to play on the latest-gen platforms.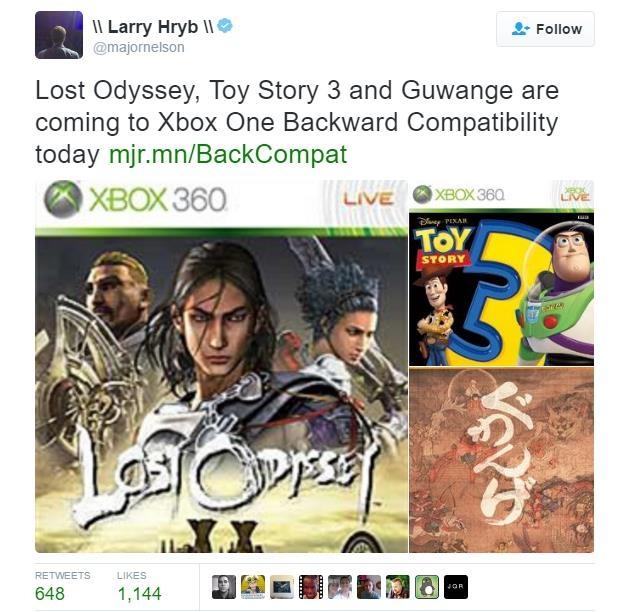 Mistwalker, developers of Lost Odyssey, sees the game set in a magic-industrial revolution, with immortal characters suffering the repercussions of amnesia from a meteor that wiped out the majority of forces.
The verticle scrolling shooter game from Cave, Guwange features the Muromachi period in Japan. The single or multi-player title allows gamers to play against force wilding elements and enemy bosses whilst trying to score as many points as possible.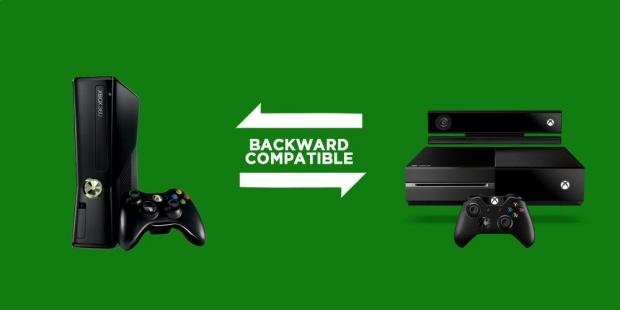 Finally Disney's hit movie Toy Story 3, where gamers can join Woody and Buzz Lightyear on exciting adventures, will be available to Xbox One owner's who have already pre-purchased the digital copy through Microsoft.
Online gaming sources have tallied that Microsoft's Xbox 360 compatibility program has converted over 250 games, all of which have been listed into the library with the addition of Lost Odyssey, Toy Story 3 and Guwange. All 3 games can now be purchased or downloaded for Xbox One.