Kingdom Come: Deliverance is looking better and better as new screenshots are released, but the latest ones are the best ones yet. The developer also announced its new distribution plans, with the news of Deep Silver stepping up and joining Koch Media to distribute Kingdom Come: Deliverance.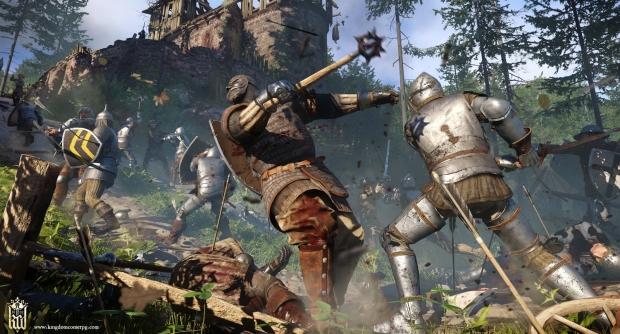 Koch Media has been, and will continue to handle the worldwide distribution channels and main publishing of Kingdom Come: Deliverance, while developer Warhorse Studios is "solely responsible for worldwide PC digital distribution", leaving Deep Silver to handle the physical PC versions of the game.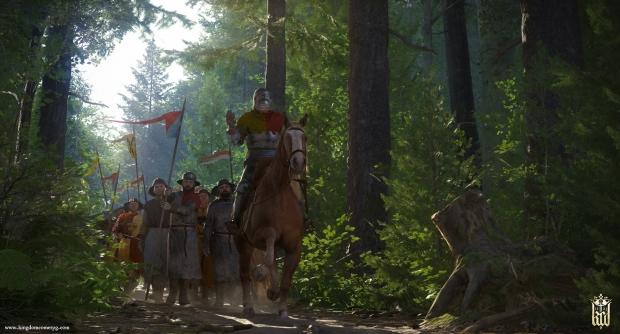 Warhorse Studios said: "we stand behind the vision of Kingdom Come: Deliverance and retain freedom in the development of our game. We will keep our communication as open and honest as we did from day one of our Kickstarter campaign".
Kingdom Come: Deliverance for 2017 on the PS4, Xbox One and PC.