Sony might win the console arm wrestle for the rest of the year and into 2016, but Microsoft announced its new Project Scorpio console a year early which has some console gamers waiting, and that's something Microsoft intended.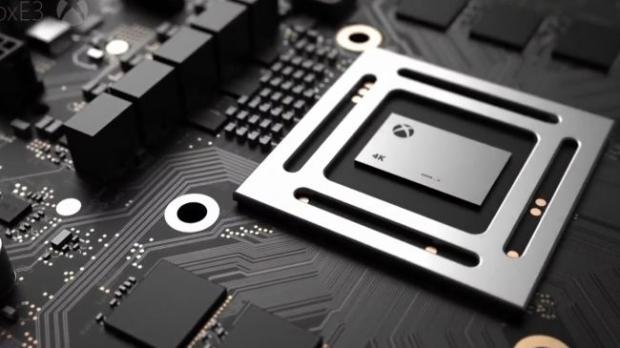 Microsoft's Senior Director of Product Management, Albert Pinello talked with TechRadar recently, where he talked about the announcements of both the recently released Xbox One S and Xbox Scorpio earlier this year at E3. He said: "We wanted to let people know in advance so that we didn't run into the opposite problem which is next year we announce Scorpio and we have people that bought Xbox One S and went 'Why didn't you tell me this was coming a year later? I would have waited".
It makes sense, with Microsoft announcing Xbox Scorpio early, gamers will know when it's coming - and that it's a powerful console, and will save for it.