These things always seem to happen close to a weekend, but there are rumors hitting fast and hard that Twitter is fielding acquisition talks with industry giants like Google and Salesforce, as well as others.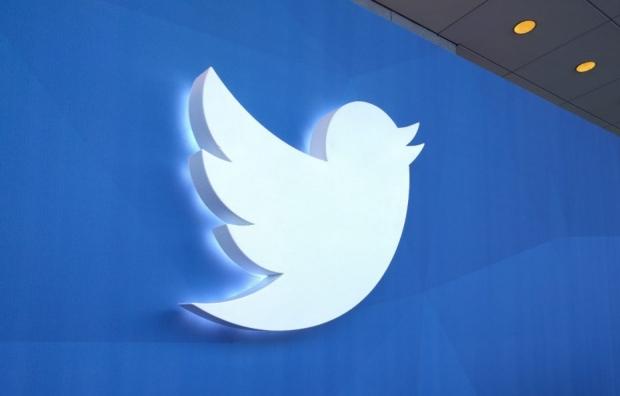 CNBC is reporting that Twitter might receive a formal acquisition big "shortly", with Twitter's board likely to sign right away. CBNC adds that there is no actual talk of a sale right now, but sources of the site say that the talks are getting much bigger, and something could happen before the end of the year. Twitter hasn't been having the success they have been aiming for, with Twitter shares plunging over the years.
They hit their high in early 2014 at around $69 per share, but hit rock bottom a few months ago at $14, and since the acquisition rumors began, they went up 3.75% to 22.38. Salesforce acquiring Twitter is interesting, as they were reportedly gearing to acquire LinkedIn before Microsoft pulled out its wallet - and Google, well... if they acquired Twitter it would give them a huge superpower against Facebook.