Patch notes for Star Wars Battlefront: Death Star are now available, with the expansion now live for season pass holders and will be avaliable to everyone on October 4.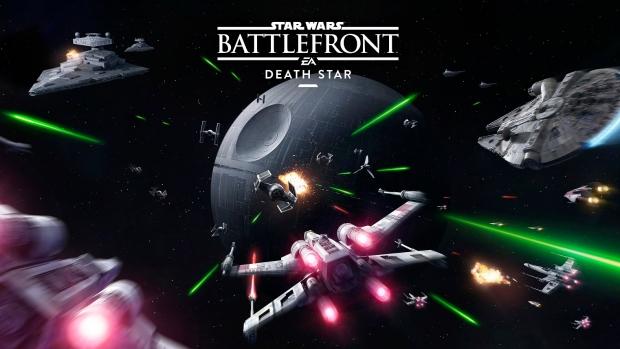 This DLC expansion feature is fully packed with five additional Death Star-themed maps, a new Battle Station game mode, and character updates such as Chewbacca and Bossk.
Alongside of maps and characters, the Death Star expansion provides the exclusive upgrade of hero vehicles and armory. The TL-50 Heavy Repeater and the K-16 Bryar Pistol blasters, are amongst some of featured weapons. Whilst two new Star Cards, Luke Skywalker's famous Red Five and the TIE Advanced X1 are also new addtions to the pack.
The Star Wars Battlefront: Death Star patch notes are avaliable to view from the official EA Game's webstie. It provide gamers with all the information, plus more regarding every little detail of new updates, characters, weapons, vehicles and expansion of the game. The website can be viewed here: