Intel's new Kaby Lake architecture is so close I can smell it, with the upcoming Core i7-7700K processor already up for pre-order on an Estonian online retailer website for what equates to $402.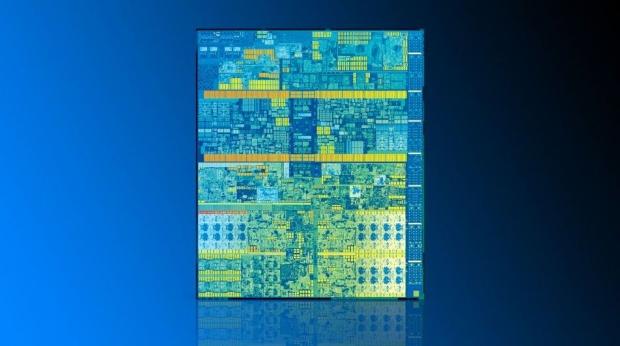 The specs listed on the website state the Core i7-7700K is a quad-core processor with 8 threads at 4.2GHz, but it'll hit 4.5GHz under Turbo Boost, a higher frequency than previously reported. Intel's upcoming Core i7-7700K should rock 8MB of L3 cache, and a 95W TDP, while slotting into the LGA1151 socket.
Kaby Lake will work on some current Z170-based motherboards, while newer Z270-based boards should be launching in the near future. The new Kaby Lake architecture is made on Intel's latest 14nm+ node, which provides up to 12% more performance over the older Skylake architecture made on 14nm.
Intel will have a bunch of Kaby Lake-based CPUs, including: Core i7-7700, Core i7-7700T, Core i5-7600K, Core i5-7600, Core i5-7600T, Core i5-7500, Core i5-7500T, Core i5-7400, and the Core i5-7400T.