Does your PC or laptop have a front-facing webcam? Put tape over it immediately, and treat it like locking your doors or setting up an alarm system, says FBI boss James Comey.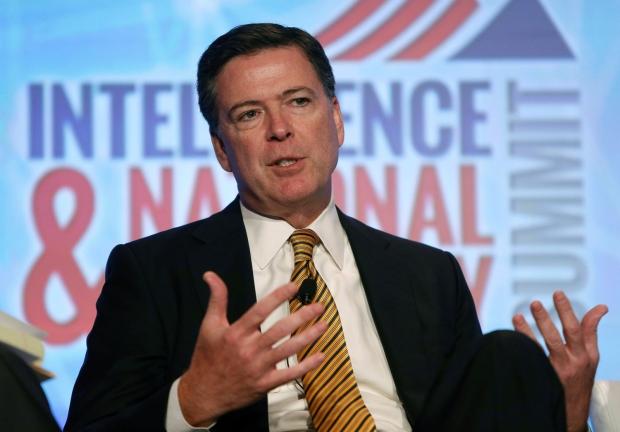 During the Center for Strategic and International Studies conference, Comey said: "There's some sensible things you should be doing and that's one of them. You go into any government office and we all have the little camera things that sit on top of the screen. They all have a little lid that closes down on them. You do that so that people who don't have authority don't look at you. I think that's a good thing".
We shouldn't be surprised of this warning, as Facebook CEO and founder Mark Zuckerberg was pictured with the camera on his laptop taped over. Comey has also admitted that he uses tape on his webcam.