Crytek has updated their roadmap for CRYENGINE, with the release of CRYENGINE 5.3 promised for November, where support for Vulkan and PhysX will be included.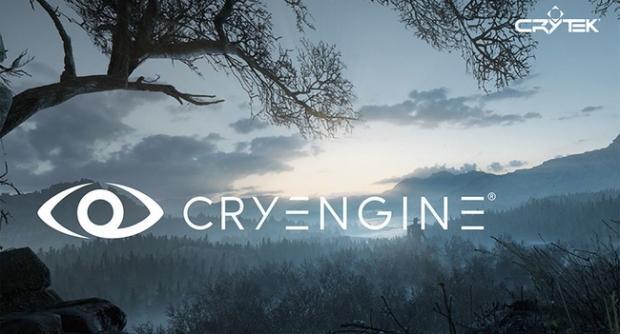 The new version of CRYENGINE also has improvements for SVOGI (Sparse Voxel Octree Global Illumination), the voxel-based GI solution that was teased a few months ago. But it's the v5.4 update to CRYENGINE that's coming in February 2017 during the Game Developers Conference that has me excited.
CRYENGINE 5.4 will include Multi-Adapter support thanks to DirectX 12, which will allow gamers to use both discrete and integrated GPUs together, as well as better multi-GPU support overall if you're running a pair of NVIDIA GeForce graphics cards in SLI, or AMD Radeon cards in CrossFire.