A few days ago I sat in front of the camera and talked about Sony's new PlayStation 4 Pro in a FB Live video, and for the first 20 minutes or so, I went on a huge rant about it. I had a few people tell me to make it into a separate video, and here it is.
In the video I point out that Sony Interactive Entertainment's President and CEO Andrew House said: "I saw some data that really influenced me. It suggested that there's a dip mid-console lifecycle where the players who want the very best graphical experience will start to migrate to PC, because that's obviously where it's to be had. We wanted to keep those people within our eco-system by giving them the very best and very highest [performance quality]. So the net result of those thoughts was PlayStation 4 Pro - and, by and large, a graphical approach to game improvement".
Yeah, well I wasn't about to take that lying down. I had a personal rant in the original story, and continued in the FB Live stream from a few days ago. It's truly ridiculous that Sony think a Radeon RX 470 level graphics card inside of a constrained console can pump out 4K games - and that gamers will buy the new PS4 Pro over the PC if they want "the very best graphical experience".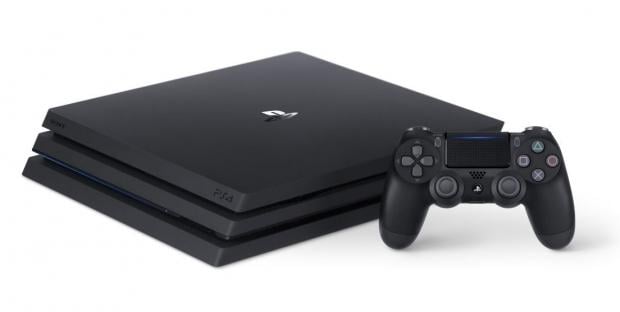 What do you think? Do you agree? Or do you think the PS4 Pro is going to be massively successful and 4K gaming on consoles will become a reality? We've been here before with "1080p consoles" that ended up being 720p/900p upscaled consoles, and we're here again with promises that have been broken time, and time again.