If you're like me, you're a fan of old school first-person arena shooters like Quake 3, Unreal, and more - well, if you hadn't heard of Reakktor Studios' TOXIKK, you're in for a treat.
The studio has released a free edition of TOXIKK, which includes a bunch of the full core game experience, minus all of the maps, vehicles, campaign mode, and more. The core experience is still there, allowing you to play on the official TOXIKK servers with bots, or real-life foes, as well as all of the weapons and mutators.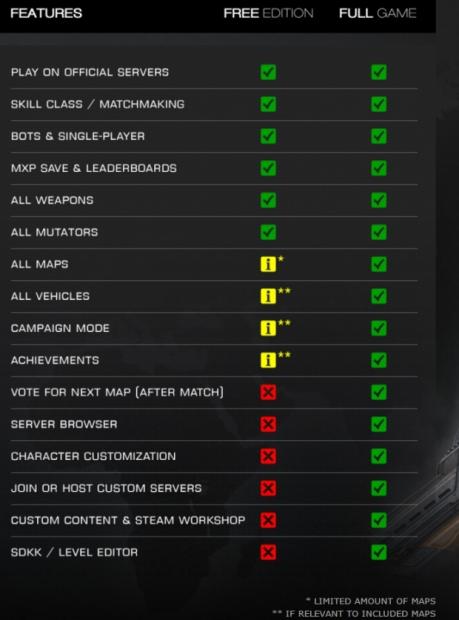 You can grab TOXIKK's free edition right here.