Apple has reportedly made swift changes to its Project Titan car project, with sources of The New York Times stating "dozens" of layoffs have taken place.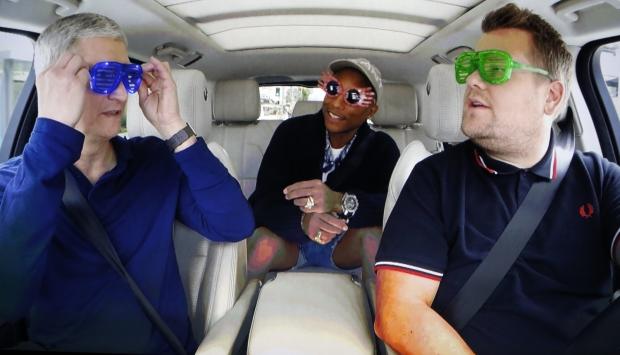 The New York Times isn't the only outlet with information, with a Bloomberg report stating that under new leadership with Bob Mansfield, Apple's focus on the automotive industry has changed from its own car, to just autonomous driving technology. The NYT reports that the layoffs were internally pushed as being part of a reboot of the project, while Apple works out what it wants to do.
Apple has been ripping employees away from the likes of Tesla and EV battery makers, so these new plans might leave some of those staff who left their jobs out in the lurch.