A recently published guide goes through a series of different reasons and solutions on how to properly address not getting the Windows 10 Anniversary Update. This update has a lot of pretty major features that Microsoft is saying significantly improve the Windows 10 experience.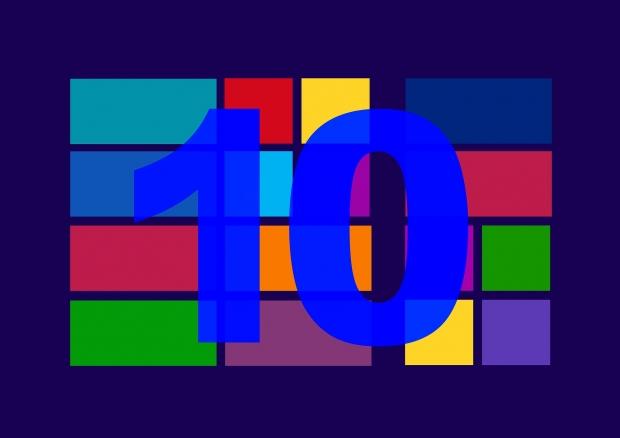 Microsoft actually has their own blog that they published last month that tells you how to get the Windows 10 Anniversary Update if you haven't tried already. If you have tried to get the update, but it didn't work then this new guide might be helpful.
The potential ways that could be preventing you from getting the Windows 10 Anniversary Update include:
You recently upgraded to Windows 10 or the November Update: This means that you either recently upgraded from another operating system and you won't have the ability to get the Anniversary Update for another 30 days.
Your PC is set to "Defer Upgrades: You have updates turned off. Turn them on.
Microsoft isn't offering the update for the hardware configuration you are using in your PC: Windows 10 Anniversary Update isn't coming to all hardware at once, this means that some hardware configurations will be getting the update later than others to make sure there aren't any problems with older harder
In the guide, they also explain how to get the anniversary update now by going into settings and Windows Update and pressing learn more or going to the Windows 10 update history web page and clicking on the get the Anniversary Update now link and downloading the Microsoft tool.