G.SKILL is always pushing the boundaries on what's possible with RAM, and now the company just unleashed its new 32GB kit of DDR4-3866 RAM, joining the growing Trident Z family.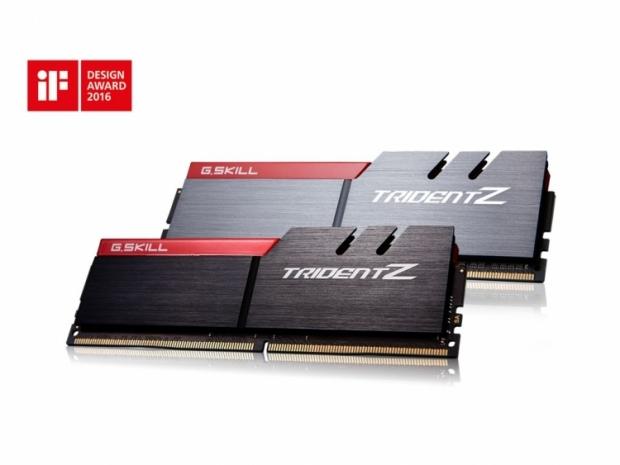 The previous Trident Z kit hit 3600MHz, so the new 3866MHz kit will push closer to that 4GHz mark on the higher-end Z170 motherboards from the likes of GIGABYTE and ASUS.
G.SKILL's new 3866MHz DDR4 RAM clocks in at CL18-19-19-39 at 1.35V, making it one of the fastest DDR4 kits on the market. G.SKILL has tapped some of the best performing Samsung IC memory chips for its new 3866MHz Trident Z kit, with the company testing the new RAM on the ASUS Z170-Deluxe motherboard alongside an Intel Core i7-6600K processor.
4.5GHz is on our radar: Remember that at Computex 2016 back in June that G.SKILL teased an incredible 16GB kit of DDR4 at an insane 4500MHz... oh my gosh, I can't wait.