Blizzard has surprised Xbox One and PS4 gamers with an Overwatch free-to-play weekend announced for next weekend, September 9-12, with all 22 characters and maps being made available.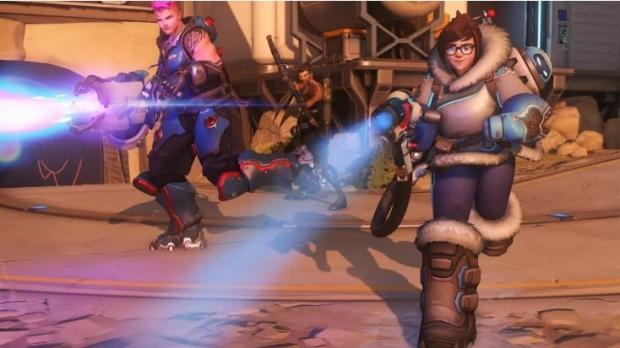 During the free weekend, you can earn Loot Boxes and level up various characters to your hearts content, maintaining your progress if you decide to buy Overwatch after the free play weekend. PS4 owners won't need PlayStation Plus subscription in order to play online, while Xbox One owners will need a subscription to Xbox Live Gold.
Why you should play it: Overwatch is Blizzard's very first FPS, after so many RPS and MMORPG work in the years of Diablo and Warcraft, and with its team-based gameplay, the game has an incredible sense of achievement and teamwork. Most of all, it's damn fun - until you lose in the last 0.1m, and scream your house down.