IFA - At IFA 2016 Qualcomm made two major announcements around their wearables efforts.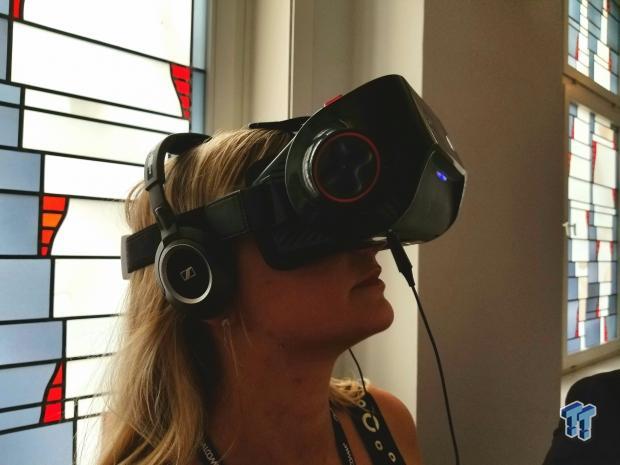 The first announcement was a partnership with Fossil where the company will be powering two of Fossil's latest smartwatches. The two watches, the Q Marshall and Q Wander are both updated versions of Fossil's original smartwatch design with more refined technology. That technology includes an upgrade to Qualcomm's Snapdragon Wear 2100 processor which has increased power efficiency and reduced size.
In addition to the two beautiful watches from renowned watch maker Fossil, Qualcomm also announced their VR820 reference design for VR headsets. The VR820 itself is a VR headset, but is intended to be a reference design for OEMs like LG, Samsung and Sony to build upon. Ultimately Qualcomm's goal is to sell more Snapdragon 820 SoCs and the more mobile manufacturers use the VR820 they more the Snapdragon 820 sells.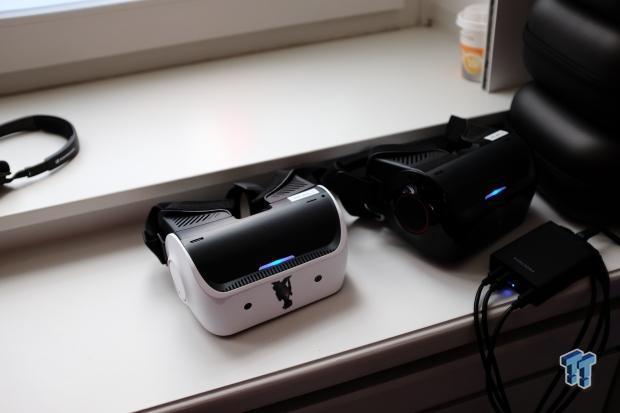 I got a chance to try out the VR820 for myself and was able to try out the platform's positional audio tracking feature that allows you to be able to hear exactly where a sound is coming from regardless of where you are looking. While there is no price for the VR820 because it is a reference design and platform, Fossil did launch real commercially available products in the $300 range.
The expectation is that we will see the VR820 finish in the fourth quarter with commercial products following shortly thereafter. I would expect a headset with such features to sell for $500 to $600 though.