GoPro has an instant threat in Garmin, with Garmin announcing its new Virb Ultra 30 action camera, which features everything the GoPro does, and more.
Garmin's new Yirb Ultra 30 shoots 4K video at 30FPS, has a built-in LCD touchscreen, and incredible 3-axis stabilization. The list doesn't end, with the Yirb Ultra 30 capable of livestreaming to YouTube, as well as voice commands where you can start recording by saying "Okay Garmin, start recording". There's GPS capabilities, as well as other sensors that will display how fast, far, and high your movements are - right into the video if you want.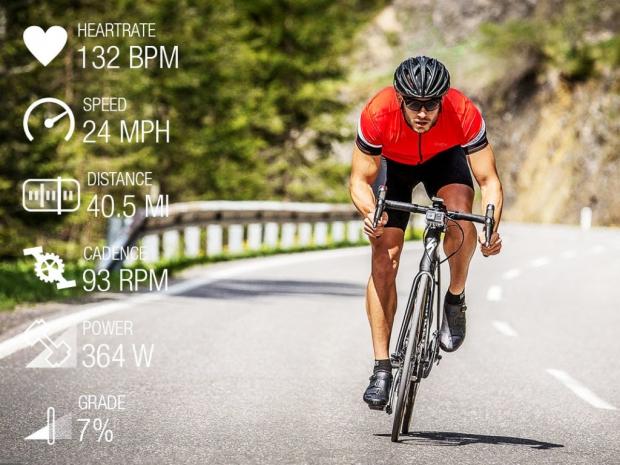 Wired has a review on Garmin's new Virb Ultra 30, saying that "Video quality is on par with GoPro's top-of-the-line Hero4 Black. Dynamic range is good, colors are pretty accurate, and the image is sharp, maybe even a hair sharper than GoPro's. It has nearly all the same options for framerates, resolutions, and shooting modes as GoPro, too. It even has an "Expansive Mode" which is analogous to GoPro's SuperView. Basically, it takes a 4:3 image and then squishes it into 16:9 so you see more at the top and bottom of your frame. It's the mode you want to use whenever the action is close to the camera (surfing, mountain biking, snowboarding, gratuitous selfies)".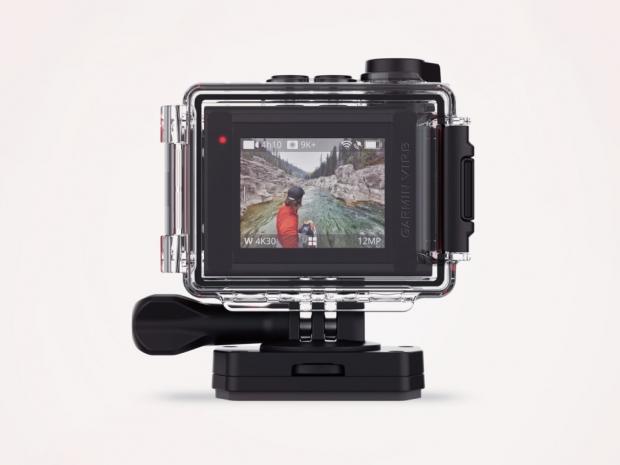 In closing thoughts, Wired says: "The Virb Ultra 30 is available today for $500. That puts it right up on the top shelf with the Hero4 Black, but with the Virb, you just get much more for the same money. The voice commands, the superior mic, the touchscreen, and the cornucopia of sensors and stats all add up to a better camera". The review ends in an awesome way, with Brent Rose saying: "In fact, after five years of testing action cameras I can say that this is the best one I've ever used-so far. GoPro? Sony? Whattaya got?".