Dear Overwatch:
Just because Battlefield 1 is here and I'm paying attention to it, it doesn't mean I don't still love you. We're just taking some time apart to see other people, and find ourselves. You still mean so much to me, and I can't wait to come back and play my regulars like Lucio and Soldier 76.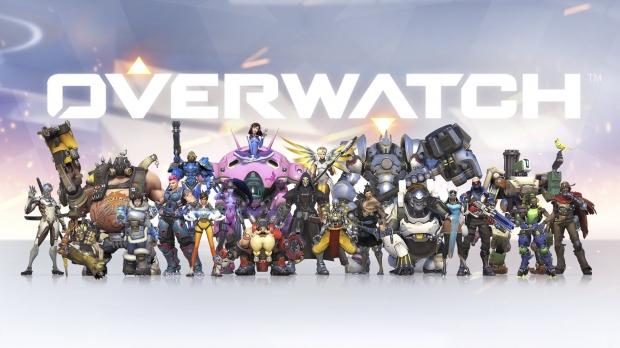 I promise that I'll be back, I'm only going to be gone for a week or so, with Battlefield 1 leaving me on September 8. You'll have my undivided attention then, through to October when I might need to go away again. It's just a coincidence that Battlefield 1 is back in town then, but I promise the charge to my credit card for dinner is just a meeting between business acquaintances and that the smell of another game's perfume is just the fresh smell of PCB from my new motherboard.
Overwatch, I'll be back, I promise - and please, bring season 2 on, I'm bored of playing with Quick Play randoms.If you're a Battlefield Insider, you've received access to the Battlefield 1 open beta that has just started. I've jumped in and played around an hour so far, and I absolutely love it. It's the only thing that has pulled me away from Overwatch, and I was pumping some serious hours into that.
Battlefield 1 plays incredibly well on the PC, with a much better feel of the gun control, and with the WW1 setting, it plays incredibly well. It's actually a great upgrade from Battlefield 4's already great gunplay, and refined with older weapons and changed play style. It's incredibly smooth and precise.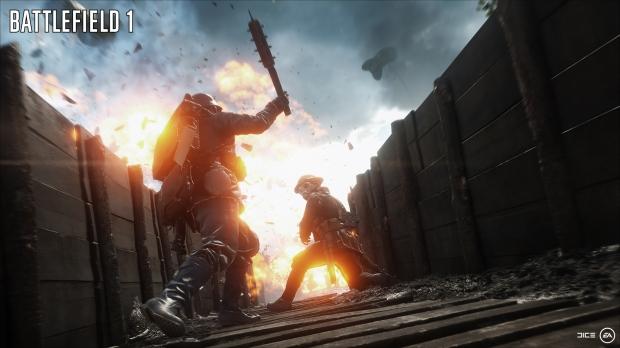 As for performance, I'm running the new Titan X from NVIDIA at 2560x1440 on Ultra detail, and I'm getting around 120FPS average - sometimes pushing up to 140FPS. It's incredibly smooth, thanks to the 144Hz refresh rate and G-Sync tech, too. Graphics wise, it looks absolutely incredible and is definitely a nice step up from the current crop of games. It has similar high-res textures to Star Wars Battlefront, which is also running on the Frostbite engine.
I'll be playing it for the next 24-36 hours on various graphics cards, and doing a performance article on it as soon as I can. Expect results in DX11 and DX12 with the AMD Radeon RX 480, and the new GeForce 10 series graphics cards from NVIDIA.
If you're playing the Battlefield 1 open beta, let us know what you think! You can add me on Origin: anthony256.