The IFA or Internationale Funkausstellung Berlin (International radio exhibition Berlin) is one of the oldest industrial exhibitions in the world and Europe's biggest tech show. IFA takes place in Berlin at the beginning of September every year and this year it will be held between September 2nd - 7th, with press events starting a couple of days before.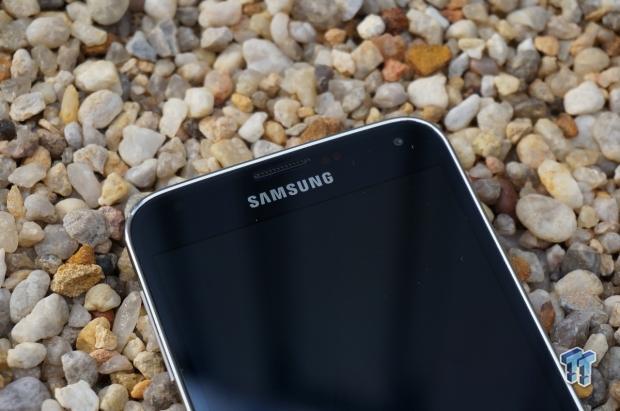 One of the most exciting announcements at this year's IFA will come from Huawei. It is very likely we will see a successor to popular Mate 8 at Huawei's September 1st event, probably named Huawei Mate 9. Huawei launched Mate S at last year's IFA and they didn't announce a new phone since P9 launch in April this year.
Samsung launched its Galaxy Note 7 just few weeks ago so we aren't expecting any new phone announcements from them, but that doesn't mean the South Korean giant doesn't have an ace up their sleeve. They sent out invites for two separate events, one for August 31st and one for September 1st.
The invitation for Samsung Unpacked event, held on August 31st, reveals we're gonna "Talk about 3", aka Samsung will definitely launch a new version of its smartwatch - Gear 3. We'll probably see new tablets as well and the September 1st event is most likely reserved for home appliances and IoT.
ASUS sent out invitations for a Zenvolution event on August 31st and tho we probably won't see a new Zenbo (tho it would be really cool cause who doesn't like cute robots) we expect to see a new ZenWatch, ZenFone or ZenPad tablets.
LG's V20 will be announced at San Francisco event on September 6th but rumor has it that we could get a sneak peak at IFA. If that doesn't happen, we will almost certainly witness the launch of the LG G Flex 3.
Chinese star, Xiaomi, is expected to announce the Mi Note 2, a powerful Android phone with a Snapdragon 821 processor and 6 GB of RAM.
We'll also see what Lenovo, Sony and other companies have planned for this year's IFA. The assumption is we'll also get to see a lot of VR devices, a trend that was big at this year's Computex in Taiwan.