Gamers across the world were disappointed when they heard Allison Road was suddenly cancelled, especially after a successful Kickstarter and publishing deal. Well, there's some light at the end of the tunnel, as Allison Road is in development once more.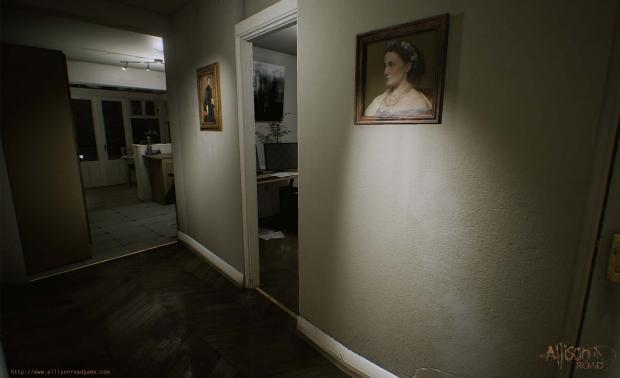 Allison Road creator Christian Kesler took to Facebook, where he said: "I took a bit of time off Allison Road, went back to work and had a good look at all the stuff that had been done up to that point. I started making a few changes to the story, a few scribbles here and there, some layout tests and before I knew it it sort of organically picked up pace".
Team 17 still serves as the publisher on Allison Road, while Lillith Ltd. will continue developing the game. Kesler told Polygon that Allison Road won't return to Kickstarter, and instead development is "slower than before" with Kesler financing the game himself at the moment. He added: "Actually I'm working freelance jobs to earn money to finance development. Thankfully everyone who helped me up to this point was very supportive along the way and kept things affordable for me. And I'm very grateful for that!"