Facebook has announced that it's working with Unity on a new "dedicated, immersive experience [built] solely for gamers" that would see the Oculus owner and social networking giant competing directly against the likes of Steam.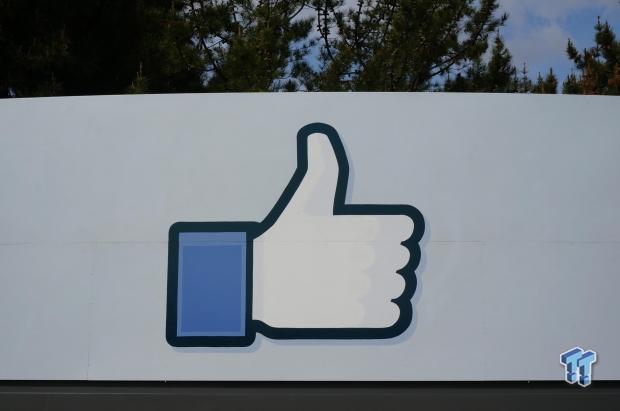 With over 650 million users who play games through Facebook every month, we can see the allure of Facebook jumping into support PC gamers in a bigger, and better way. Facebook unveiled its desktop platform in May, where it was at the time, known as Facebook Games Arcade. Now, it's known as the "new Facebook PC gaming platform".
Facebook and Unity representatives told TechCrunch that the new platform will be "distraction free", but didn't elaborate on how much Facebook's influence in terms of the News Feed would find its way into the PC gaming platform. There will be support for casual games, but immersive games will also be there - and why wouldn't they, Facebook does own Oculus after all - this feels like a good push in the right direction for the company.
Facebook has also said that it's working closely with Unity on measures to "streamline the process for exporting and publishing games onto Facebook". The company has started that today, where it has invited a "limited group" of developers into a closed alpha of this new functionality, reports GameSpot.