No Man's Sky continues to hit the headlines, with Hello Games pushing out a new patch that is now live on the PS4 version of the game.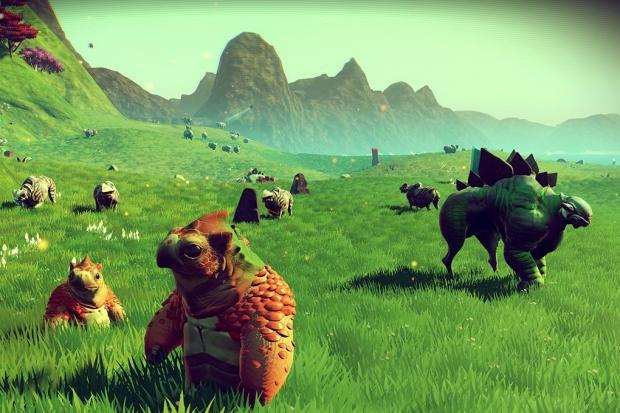 The new v1.04 patch has already reached the PC, but the PS4 version of No Man's Sky is now updated, with a new patch promised for next week. There are no official patch notes, but designer Sean Murray has said that the v1.04 patch "improves stability", and will have some improvements that haven't been detailed just yet.
Murray took to Twitter saying "even though less than one per cent of players have raised support issues, we're going to resolve roughly 70% of them this week", following that tweet, he said: "Patch notes incoming but PC build adds support for more hardware + improves frame rate at low spec. PS4 improves stability + lots more".