Twitch is all set to acquire Curse, the company behind the Curse client, which offers streaming tools, text and voice chat, an in-game overlay, and various other functions. As Twitch is itself owned by Amazon, this will make Curse a subsidiary of a subsidiary.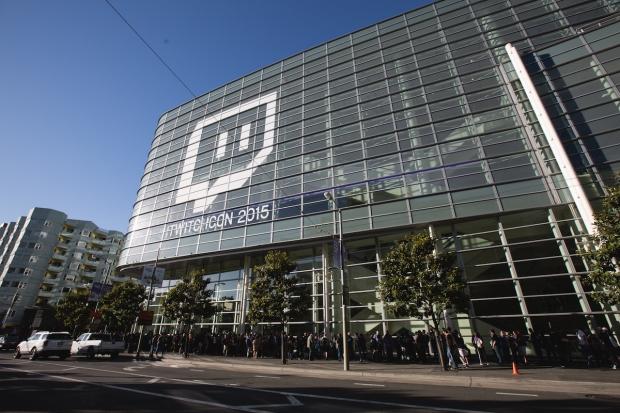 Logic says Twitch will likely use the acquisition to offer its own client to streamers, as opposed to now where users are required to use external programs like Xsplit, OBS, and so on in order to stream. I'd expect integrated live chat and other functionality as well.
"We've long been fans of Curse, which is an innovator in the games industry with a strong culture built around its offerings-from Curse Voice and Curse Client to Gamepedia," said Emmett Shear, CEO of Twitch. "While it's still early days for Twitch and Curse, we're kindred spirits in many ways and are looking forward to working together to enhance our users' gaming experience."