NieR Automata is coming to PC
Platinum Games' amazing-looking ARPG will launch on PC as well as PS4.

Published Wed, Aug 17 2016 10:07 AM CDT
|
Updated Tue, Nov 3 2020 11:58 AM CST
Nier: Automata, the sequel to Platinum Games' celebrated original action RPG NieR, will be making the jump to PC via Steam.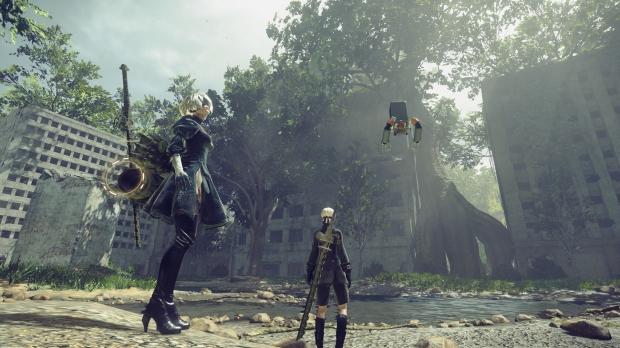 Square Enix announced the news via press release, confirming that NieR: Automata would launch on Steam alongside the PS4 version in early 2017. The ARPG looks absolutely amazing and features some of the best talent in the industry, including Yosuke Saito (Dragon Quest X, Nier), Yoko Taro (Drakkengard, Nier) and Takahisa Taura who helped design Metal Gear Rising: Revengeance.
Accompanying the announcement, the publisher has dropped some fresh screenshots and a neat description: "Invaders from another world attack without warning, unleashing their secret weapon: the machines. In the face of this insurmountable threat, the human race is driven from the earth and takes refuge on the moon.
"The humans develop an army of android soldiers to fight back against the mechanical horde, but succeed only in slowing its advance. To break the deadlock, a new breed of android infantry is sent into the fray: the YoRHa squad. In the forsaken wasteland below, the war between the machines and the androids rages on. A war that is soon to unveil the long-forgotten truth of this world..."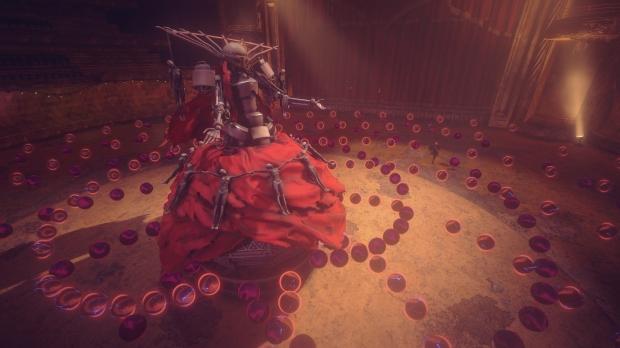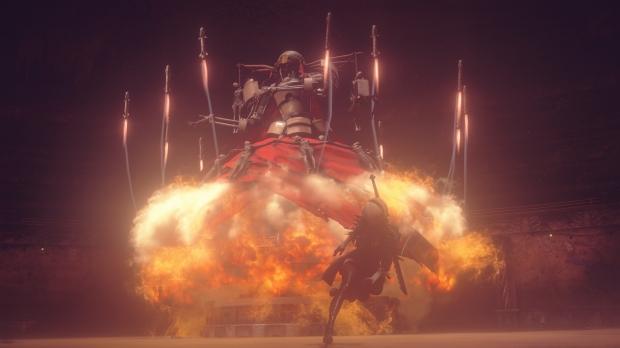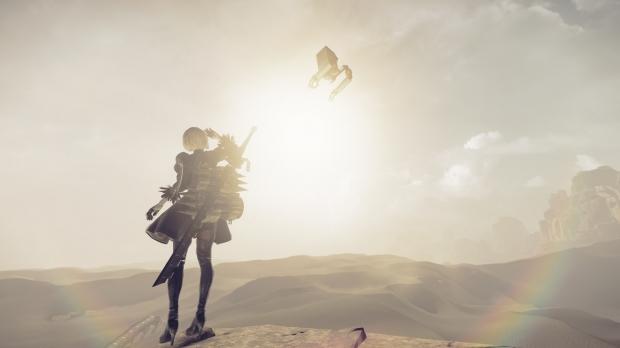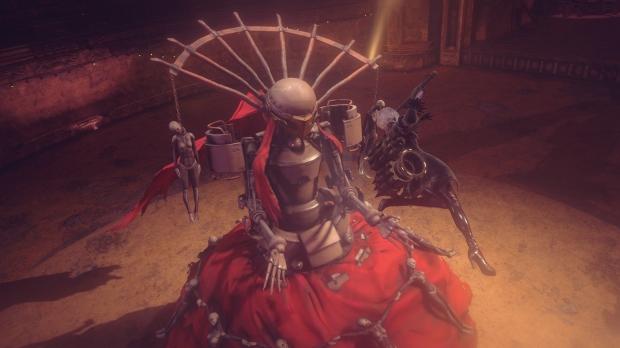 Related Tags