Overwatch is about to get an injection of awesome on the PC, with Blizzard updating Overwatch to support high bandwidth across all modes on the PC, something the company announced in a recent community update.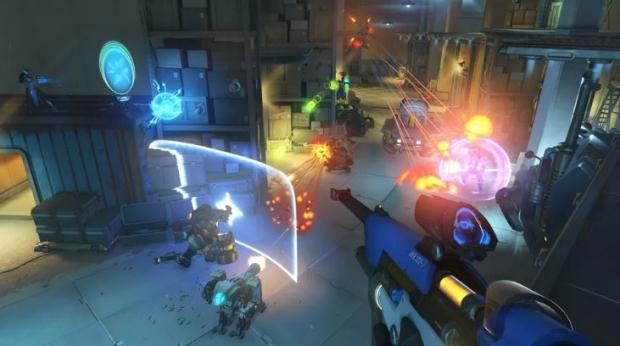 The higher bandwidth will allow Overwatch to keep up with its players, and will have gamers that were complaining about the game's tick rate happy. Blizzard's community manager explains: "In Overwatch, our high bandwidth option adjusts the game's client update rate (the frequency at which your client gets updates from the game server) from 21 updates per second to 63 updates per second".
The community manager continued: "This reduces the amount of time between when you complete an action and when your client hears back about the result, which in turn will help make the game feel more responsive".
It will be up to individual Overwatch gamers' internet connections whether they can handle the full 63 updates per second, but the update will scale just how quickly the client refreshes based on their internet connection, with the option of adjusting this rate manually in a future patch.
PC gamers will receive the new Overwatch patch immediately, but the full rollout will take a few weeks. Blizzard has said that PS4 and Xbox One gamers will have to wait to see if they receive the same tick rate improvement, which will be talked about in the future.