During the Game Developers Conference earlier this year, engine god and CTO for Oculus, John Carmack said that the biggest game for VR this year would be Minecraft. While I might have grinded away a layer of my teeth when he said that, Minecraft is reporting headed to the Oculus Rift sooner than anticipated.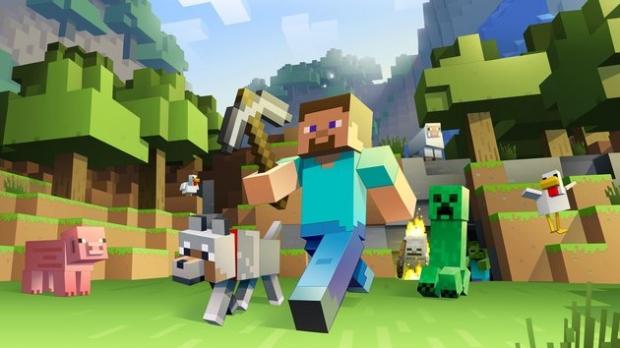 Lead Developer of Minecraft Pocket Edition and Minecraft Windows 10 Edition, Tommasco Checchi, said in a tweet: "PSA: unsurprisingly, promised dates change :) We said that Rift support would be in 0.15.6, but it will be out next week instead!".
A few days ago Checchi tweeted: "I'm back in the office and I just played a lot of Minecraft for the Oculus Rift... it's definitely ready for release :)". Minecraft on the Oculus Rift will be a good win for the company, which is currently struggling against the HTC Vive and its dominant sales and room scale VR greatness.