Dragon Quest X has been in the making for what feels like forever, where it was released during the slide of Nintendo Wii sales, and then hit the Wii U, 3DS and PC later.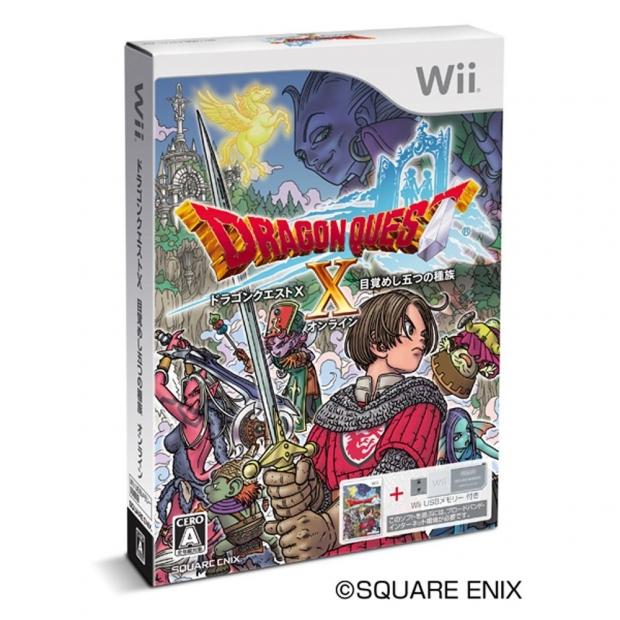 None of them have been successful, but Dragon Quest X is now coming to Nintendo's next-gen NX console, according to Weekly Famitsu. Dragon Quest X producer Yosuke Saito and director Chikara Saito have confirmed that there's an NX version of the game coming, alongside the already announced PS4 version.
There are some changes and updates that will arrive with Dragon Quest X, but Dragon Quest XI "looks to be a more traditional, single-player entry in the series, and has already been announced for the 3DS and PS4", reports Destructoid.