Mozilla is experimenting with integrating the Internet Archive's Wayback Machine into its Firefox browser. What this means is anytime you hit a dead page, the browser will automatically detect it and offer up a link to an archived version. At least, in theory: the feature (dubbed "No More 404s") is in the early stages and doesn't always detect pages and sometimes there is no archived version available.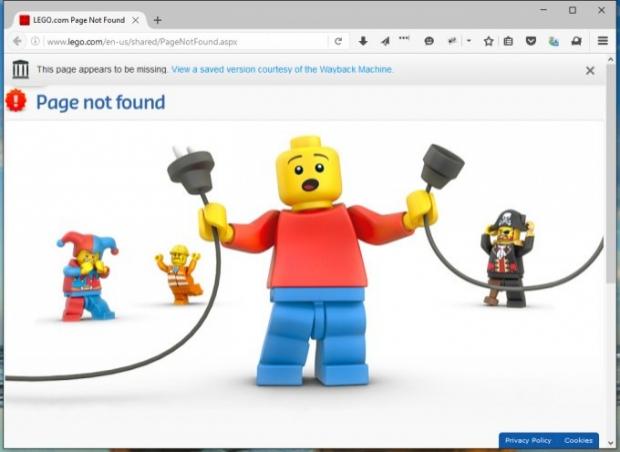 If you want to try out No More 404s, install the Firefox Test Pilot add-on and find the new feature through that. Alternately, you can try out an add-on like Resurrect Pages.
Firefox recently hit version 48.0, which introduced revolutionary multiprocess design (so freezing isn't really an issue anymore) and a much-improved awesome bar.