Firefox 48 update means less freezing, awesome bar gets more awesome
New Firefox brings multiprocess design for less freezing and more informative awesome bar.
Published
0 minutes & 37 seconds read time
After extensive planning and development, multi-process Firefox (aka Electrolysis or e10s) is here with Firefox 48. The jist of it is this: web content and browser interface processes are now separate, so if a page is hogging resources, your tabs, buttons, and menus will no longer lock up.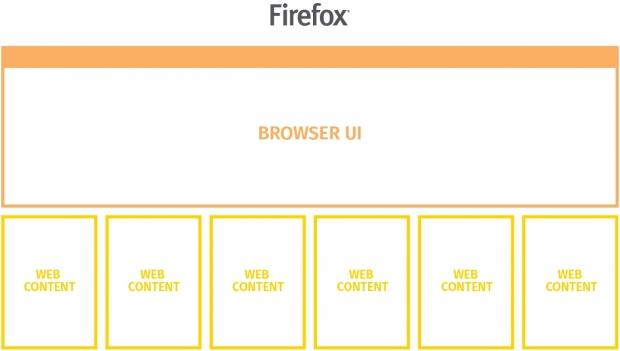 E10s is rolling out slowly; to check if it's enabled for you, type about:support into the address bar and check the line that says 'Multiprocess Windows.' If it says '1/1 (Enabled by default', you're good to go.
The awesome bar also gets significantly more useful with the 48 release: many more suggestions, each showing more information now show up when you begin to type in the bar.
There are other changes which you can read about via the source, but those are the juicy bits.
To grab the update manually, click the menu button in Firefox, then the question mark, then 'About Firefox.'
Related Tags