A PC port of Platinum Games' lauded action game Vanquish is looking more likely after a Kotaku interview with company co-founder Atsushi Inaba. Asked if the game might come to PC, Inaba replied, "Hrm. I wonder... If you stop recording, I can talk about that," before laughing.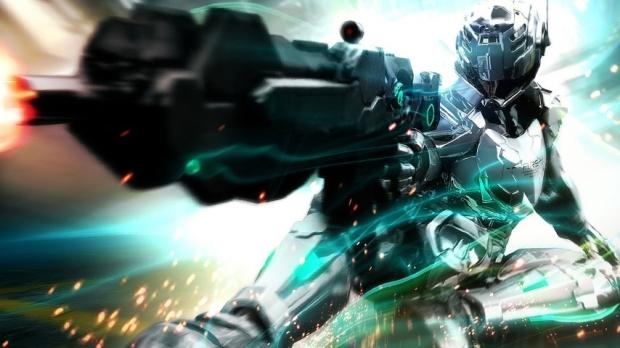 There are a number of possibilities one could surmise from this reply. Namely, a port is a sure thing but Platinum and its publisher are waiting for the right time to announce it, or they're looking into it now but aren't sure it's technically and/or financially feasible.
Inaba notes he appreciates the success the platform has outside of Japan, and that his studio enjoys hanging out at the Valve offices to look at new technology and talk about "many different things." He also states the only thing that really determines whether Platinum releases a PC title or not is its publisher.