After many months of waiting, the Windows 10 Anniversary Update is finally here. Well, for some: the update is a slow rollout as you'd expect, so if you don't see it in Windows Update yet, you will soon.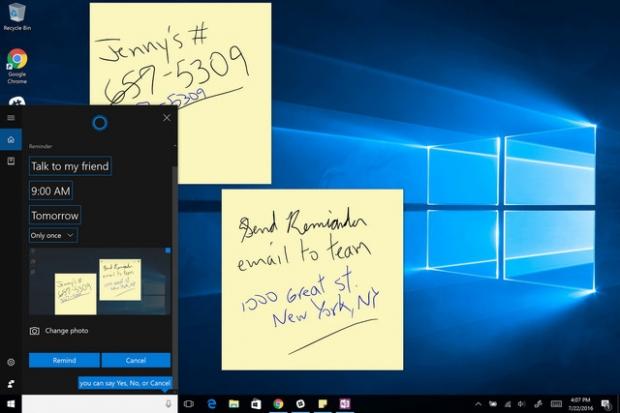 There are tons of new features and improvements included, among them mirrored Android notifications and texts, Windows Hello third-party support (so you can login into a lot more apps and sites with your fingerprint or face), an Ink-compatible sticky notes app said to feel like the real thing, Windows Defender scheduling and notifications, a performance-enhanced Edge browser with extensions, Xbox Play Anywhere, and lots more.
The update will his PCs first, with Windows Phone and Xbox One afterward. In the case of the Xbox One, it will be called the Summer Update, and will see Cortana return, and Windows Store integration and sharing, among other changes.