AMD has released its new Radeon Software Crimson Edition 16.7.3 drivers, which include the usual bug fixes and performance improvements. You can download them right here.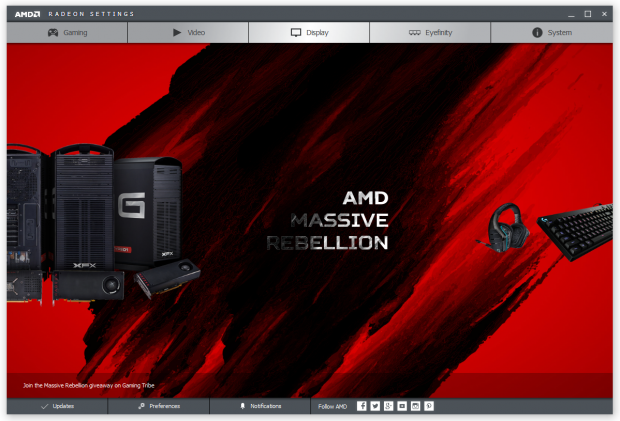 Rise of the Tomb Raider enjoys another 10% performance on the Radeon RX 480 graphics card, thanks to the new RSCE 16.7.3 drivers. But there's also a bunch of bug fixes for popular games like Overwatch, Hitman, Total War: Warhammer, Dirt Rally, DOOM, and more. More games than ever have been fixed or improved with the RSCE 16.7.3 drivers.
If you want to check out all of the fixed and known issues with the new RSCE 16.7.3 drivers, check out AMD's support page.