While Stranger Things fans are freaking out of Netflix downtime, HBO fans are going to explode in tears with the news that Game of Thrones will be ending in 2018.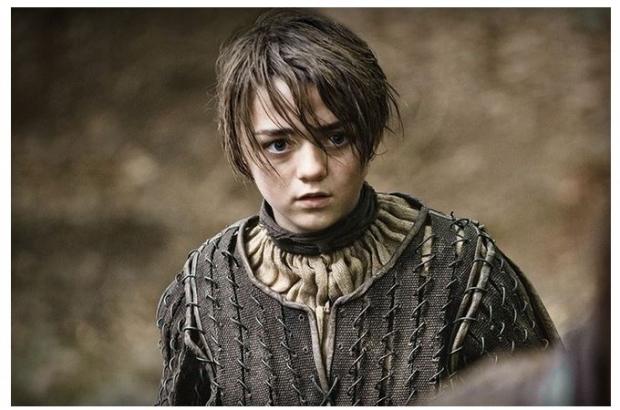 During the Television Critics Association press tour, HBO boss Casey Bloys said that the 8th season of Game of Thrones will be the last. During a chat with Entertainment Weekly, Blows said that the Game of Thrones showrunners had planned for 8 seasons, and was happy to reach the end without continuing it past the agreed upon 8 seasons.
There will be two shortened seasons released in 2017 and 2018, with 13 episodes in total - but we don't know how many episodes will make it into season 8. Bloys said that HBO isn't against a spinoff of Game of Thrones, teasing: "It's something I'm not opposed to, but of course it has to make sense creatively". I think with the success of Better Call Saul after Breaking Bad ended, HBO could continue its run with a Game of Thrones spinoff - what do you think?