Valve is still in the process of pulling the CS:GO skin gambling websites into line, threatening another 20 websites with legal action if they don't end their "skin gambling" operations.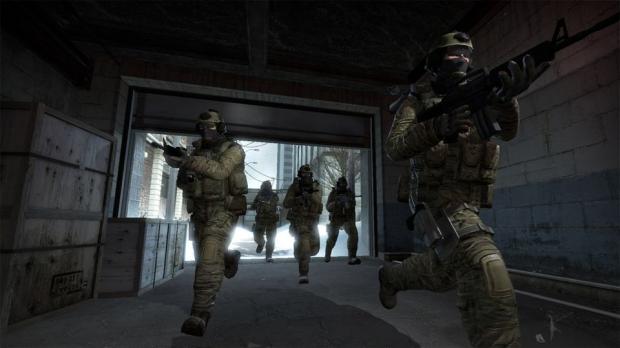 Around two weeks ago, Valve finally starting taking CS:GO skin betting and gambling sites seriously, with some rather large sites closing immediately - without being issued a formal notice by Valve's lawyers. On July 20, Valve's general counsel threatened some 23 websites with legal action if they didn't close operations within 10 days.
The deadline for the first wave of sites that were sent cease-and-desist notes by Valve expires on Wednesday, with some of them still in operation. We should see them close soon, or feel the wrath of Lord GabeN.