The Metal Gear Solid franchise is one of the most iconic game series, with creator Hideo Kojima becoming a household name thanks to the series - but according to Konami's financial report, the MGS franchise has sold over 49 million copies to date.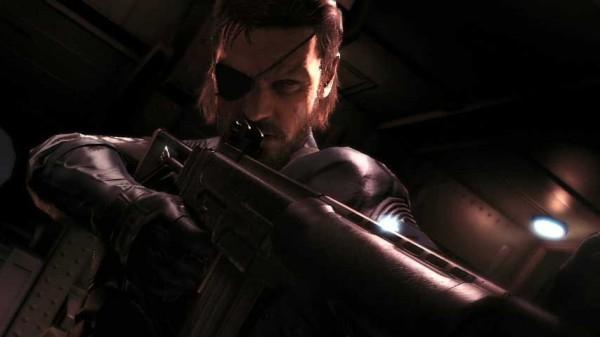 In Konami's recent financial report, we now know that the Metal Gear Solid franchise has sold 49.2 million copies as of March 31, 2016. During the first quarter of this year, Konami reported $481 million in revenue - a 3.5% decline year-over-year. Konami's profits were $89 million, a decent 40% increase in the same amount of time.
Digital sales have become the cornerstone of most publishers, with $246 million in revenue for the quarter - up 5.6% year-over-year. Profits made from digital sales generated $85 million in profits for Konami over Q1 2016, up 34% year-over-year.
With Hideo Kojima now out of the picture though, how will the Metal Gear Solid franchise fare from here? Will it disappear into a random cardboard box? Possibly.