There are plenty of gamers who wished Microsoft made a portable Xbox, but now we have a reason why there was never a portable Xbox created: because Microsoft couldn't focus enough on something that could've been "Xboy".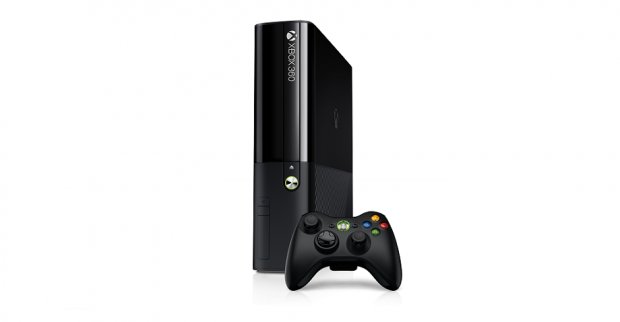 During an interview with IGN, former Xbox boss Robbie Bach said that Microsoft had plans for a portable Xbox, but couldn't provide enough resources or the attention required to make the project a reality. Instead, the team dedicated all of their efforts into the Xbox 360.
Bach said: "There were definitely drawings", adding that it wasn't always referred to as "Xboy". Bach added that resources were limited, and Microsoft wanted to "play in [the handheld] part of the ecosystem, [but] we just couldn't focus. We just did not have the bandwidth".
He added that the Xbox team decided against it, and that was the best decision for the company. But if we look at the way mobile gaming has taken off in the years since the release of the Xbox 360, one can only imagine how a well-done portable Xbox could've dominated the market, and especially Sony with its PSP.