Xiaomi has slowly been cementing itself into the world stage with quality products, but its upcoming laptops might be flying closer to the Sun than ever before.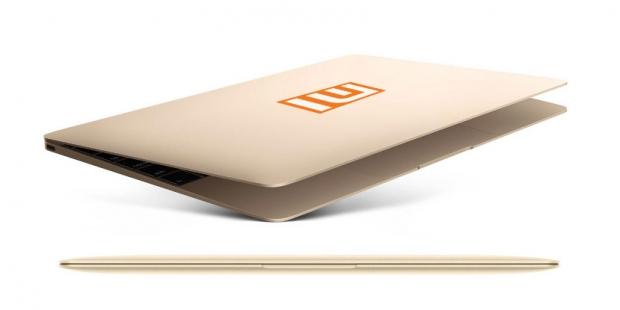 The Chinese giant has two new laptops on the way, with 11-inch and 13-inch models that look identical to Apple's recent MacBook Air. Inside, we should see them feature Intel's new Skylake-based Core i7-6500U processor (2-core/4-thread CPU with a base clock of 2.5GHz with Turbo of up to 3.1GHz) and 8GB of RAM.
The specifications above should apply to the 11-inch version of Xiaomi's new laptop, while the 13-inch model could feature similar internal specs while the I/O could change. Both notebooks will reportedly not include a touchscreen, which will be a cost-saving measure, but they will both rock Windows 10.
USB Type-C connectivity will be included, as it can push up to 100W of power, so it'll charge the Xiaomi laptop, and other devices at the same time. We should expect Xiaomi to announce the new notebooks on July 27.