A Battlefield German community manager has indicated via livestream that the Battlefield 1 open beta will be launching shortly after Gamescom, which takes place the weekend of August 17-21. The beta date has been of significant curiosity given the closed nature of the currently ongoing alpha, so fans are no doubt relieved to have a better idea of when it begins.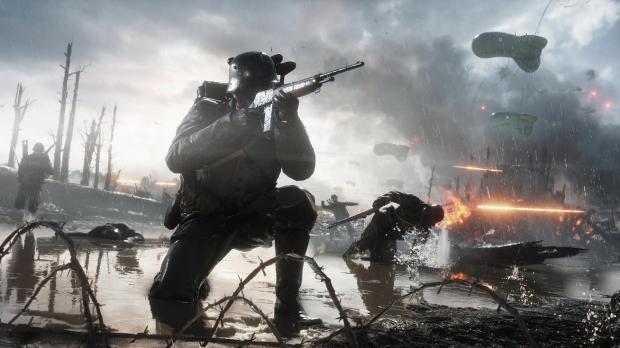 It's also said that those signed up to Battlefield Insider will be able to play three days earlier than everyone else, so make sure to get on that if you're dying to get your hands-on it.
Lastly, Rush mode was strongly believed to be in the game following a file dump from the alpha, but now it's confirmed.
Battlefield 1 will launch October 21.