Samsung has just launched its juggernaut 4TB 850 EVO solid state drive, the world's largest consumer-grade SSD on the market.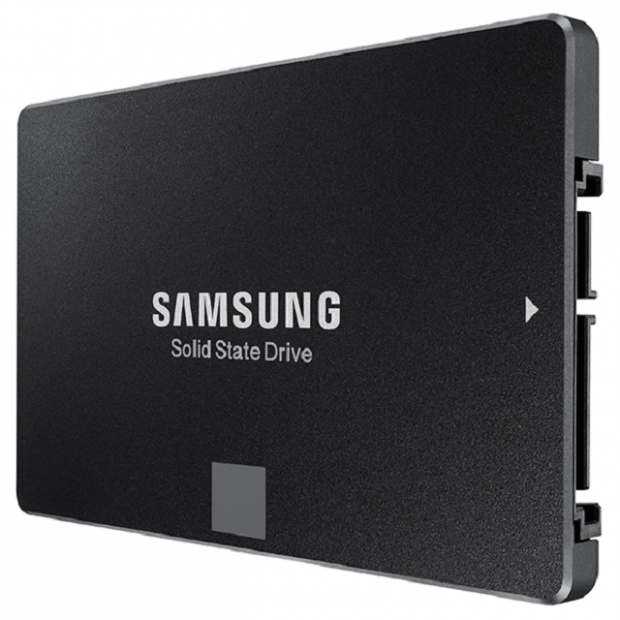 Built with Samsung's renowned V-NAND technology, the 4TB 850 EVO SSD melds the reliability and endurance of the 850 EVO series with high-end performance. Set in a slim and compact 2.5-inch form factor, the Samsung 850 EVO 4TB model sports all the trimmings and optimizations of the 850 EVO line with blistering-fast 540 MB/s read and 520 MB/s write speeds with TurboWrite.
Four terabytes is quite a staggering amount of data, especially for an SSD; for reference the 4TB 850 EVO can hold up to 1,000 two-hour 1080p movies with compression--that's more than two or three movie libraries on a single 2-inch SSD. The colossal SSD also features a 1.5 million hour MTBF rate, and uses the SATA 6Gb/s interface for speedy transfers.
Samsung's 4TB 850 EVO SSD retails for a staggering $1,499 and comes with a five-year limited warranty, with availability across over 50 regions like the United States, Korea, China and Europe. Check below for a full list of specifications, or drop by the product page for more information.