Niantic confirms that Pokemon GO is far from unfinished: like the furry Pocket Monsters it meshes with our real-world, the smartphone app will continue to evolve.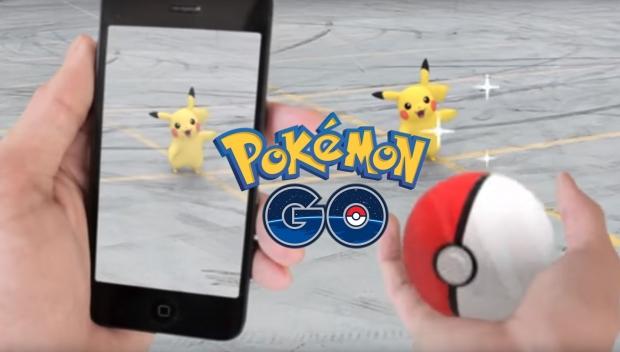 The free Pokemon GO smartphone game is a juggernaut. Not only has Pokemon GO topped the free iOS app charts, but it's about to eclipse Twitter as the most-used free app on the market. Nintendo and Niantic have hit a goldmine by making our everyday real lives into an AR "gotta catch em all" video game, leading Nintendo's market share to rise by 23% over the last few days. But can the game keep up the momentum and keep players actively engaged, or is Pokemon GO destined to be a curious case of "burning twice as bright for half as long" smartphone game experiments?
According to Niantic CEO John Hanke, Pokemon GO will get key features like Pokemon trading with friends and other content to keep the game fresh. "[Trading] is kind of a core element," Henke said. The CEO also says that players can expect updates to Pokestops and Pokemon Gyms, which exist now only "very most basic versions," and players will also be able to "customize their functions in other ways."
Major improvements are coming to Pokemon GO's AR tracking tech. The game's current AR incarnation, which uses a mobile phone's camera to simulate Pokemon interactions within the real-world, is a "great first step," but Henke affirms that Niantic will be able to do much more in the future.
In fact, Pokemon GO could even come to dedicated augmented reality devices like Microsoft's HoloLens or Google's new Google Glass headsets. "That may be a fun thing to take advantage of," Hanke concluded.
Niantic will likely need to roll out the new updates sometime soon if they want to keep Pokemon GO on the top charts, as users have a voracious appetite for the game. Henke didn't deliver an official timeline on the new content, but we'll be sure to keep you up to date with any new info.
Pokemon GO is now live across the United States, New Zealand and Australia, and is expected to launch in Europe "in the next few days."