With the Oculus Rift and HTC Vive headsets already out with PC gamers enjoying them, Sony is behind the game after it delayed its PlayStation VR headset to October 13, 2016.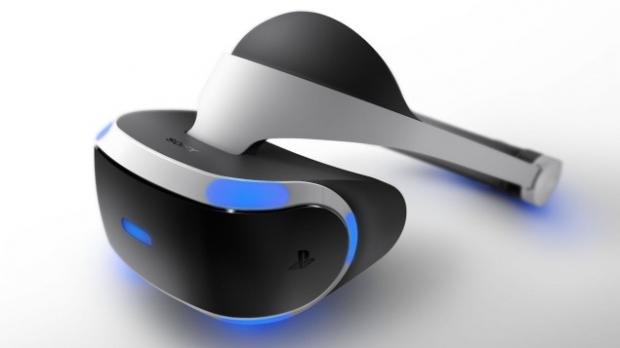 Well, it might play in their favor as Sony delayed PSVR to allow developers to make more software and games before it released its VR headset. During an interview with GameReactor, Sony's Jim Ryan explained: "It's a completely correct observation. It's one of the reasons we're launching in October, rather than the initially stated window of the first half of calendar 2016. You know, rather than meet our promise previously made, for us just to wait those few extra months and ensure that the software is there is really important".
He continued: "We stated that we'll have fifteen games between the launch and Christmas. There's a whole range of genres, a whole range of big games, little games, digital games...The statements that were made at the E3 2016 conference, with these big franchises coming to PS VR (Star Wars, Batman, Final Fantasy XV, Resident Evil 7), these are heavyweight franchises and to have them coming to the PlayStation VR really quite quickly, I think it makes a big statement".
Sony has a decent PlayStation VR launch lineup planned, with:
Eagle Flight

Farpoint

Playroom VR

PlayStation VR Worlds

Rez Infinite

RIGS

SuperHyperCube

Super Stardust

Thumper

Until Dawn: Rush of Blood

Summer Lesson (Japan)

Joysound VR (Japan)

The Idol M@ster Cinderella Girls Viewing Revolution (Japan)

Hatsune Miku: VR Future Live (Japan)

Dead or Alive Xtreme 3 (Asia)