GoPro might have the action camera market right now, but we all know how quickly things can change with a capable competitor with a product that's cheaper, and possibly just as capable.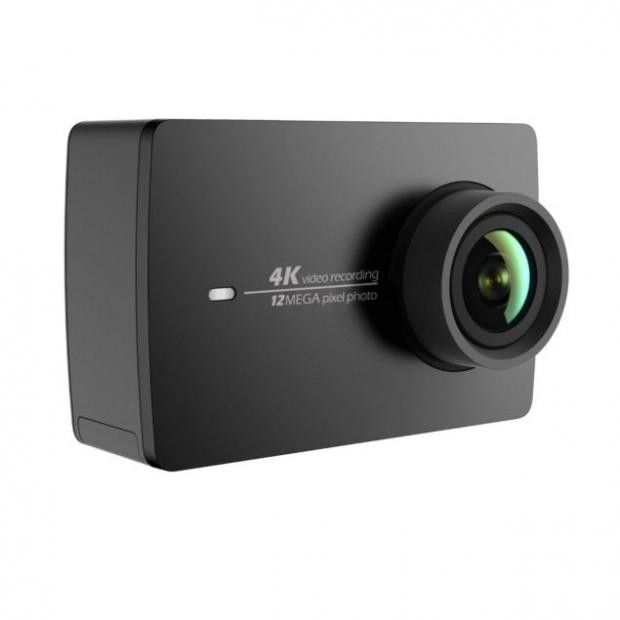 Chinese giant Xiaomi has announced that it's upcoming Yi 4K action camera will cost just $249.99 while its competitor in the GoPro HERO4 Black Edition costs $499.99 - double the asking price from Xiaomi and its Yi 4K action camera. Xiaomi provides an LCD screen on its Yi 4K action camera, something the HERO4 Black Edition lacks, but is included on the Silver Edition.
Xiaomi's new Yi 4K action camera has a 1300mAh battery that's good for 2 hours of 4K 30FPS recording, which is pretty damn good considering the HERO4 Black Edition isn't capable of recording more than an hour at the same 4K30 standard. Xiaomi is offering a bundle package with a selfie stick and Bluetooth remote, which will cost $30 more at $279 total.