AMD Radeon RX 480 4GB models have 8GB RAM, unlocked with BIOS update
AMD's new Radeon RX 480 comes in 4GB/8GB models, but the 4GB model can be unlocked for its full 8GB!

Published Tue, Jul 5 2016 12:18 AM CDT
|
Updated Tue, Nov 3 2020 11:59 AM CST
There are new reports out that AMD's new Radeon RX 480 4GB cards can be upgraded to 8GB through a BIOS upgrade, meaning that AMD is shipping each and every RX 480 with 8GB of RAM, and then using a BIOS to downgrade/hide the additional 4GB of framebuffer.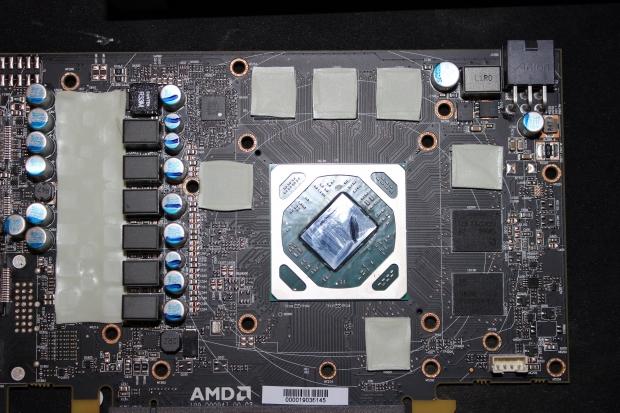 Right now it's only confirmed on the early retail cards, so this might change in the coming weeks - so do not buy an RX 480 with 4GB of RAM absolutely, 100% hoping it has 8GB of RAM as this will change. Right now, WCCFTech purchased a retail Radeon RX 480 4GB model and flashed it with the vBIOS for the 8GB model, and 8GB of RAM appeared - a nice, free upgrade, eh?
Considering the 4GB model costs just $199 and the 8GB model costs $239, this is quite the savings - and makes the RX 480 an even better purchase at this price. As it stands, AMD is looking at losing $40 per RX 480 sold if it's using a vBIOS to downgrade the RAM to 4GB in order to meet the demand from consumers.
Related Tags