To celebrate this week's release of 'Rick and Morty: Season Two' on Blu-ray and DVD, we have three Blu-ray copies to give away thanks to our friends at Madman Entertainment.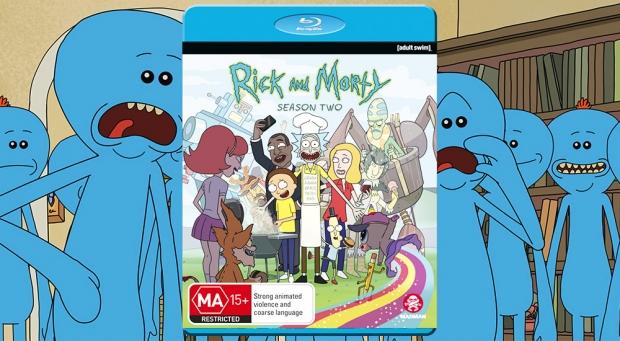 Wubba Lubba Dub Dub! Rick Sanchez is still living with his daughter Beth's family and causing more trouble than ever. This season the rest of the family are dragged into Rick's intergalactic adventures, as he faces new threats and mysteries of his secret past are revealed. Can the family survive Rick's insanity and all the chaos the universe throws at them?
To go into the running to win a prize, simply answer the following question in 50 words or less:
If you could travel anywhere in the galaxy, where would you go and why?
To enter, simply 'like' this post and share via Facebook or Twitter and send your answers, along with your postal address to ben at TweakTown dot com before the competition closes on July 8th.
'Rick and Morty: Season Two' is available to purchase at Australian retailers on Blu-ray and DVD from July 6th.